Artists of the Round Yard Inc. (ARY)
We are an artist run initiative based at Retford Park, Bowral NSW. Retford Park is a property of the National Trust of Australia (NSW). Together we bring a diversity of media and artistic styles to ARY. At times we invite other artists, groups, or charities to join us.
The sharing of ideas is our primary focus, which results in exceptional arts projects every year. At times we travel to other venues; we look for activities and opportunities to grow, but our home base remains the beautiful James Fairfax property, Retford Park. Whether at Retford Park or elsewhere, through our creative initiatives we acknowledge James Fairfax AC, a great philanthropist and supporter of the arts.
How our name came to be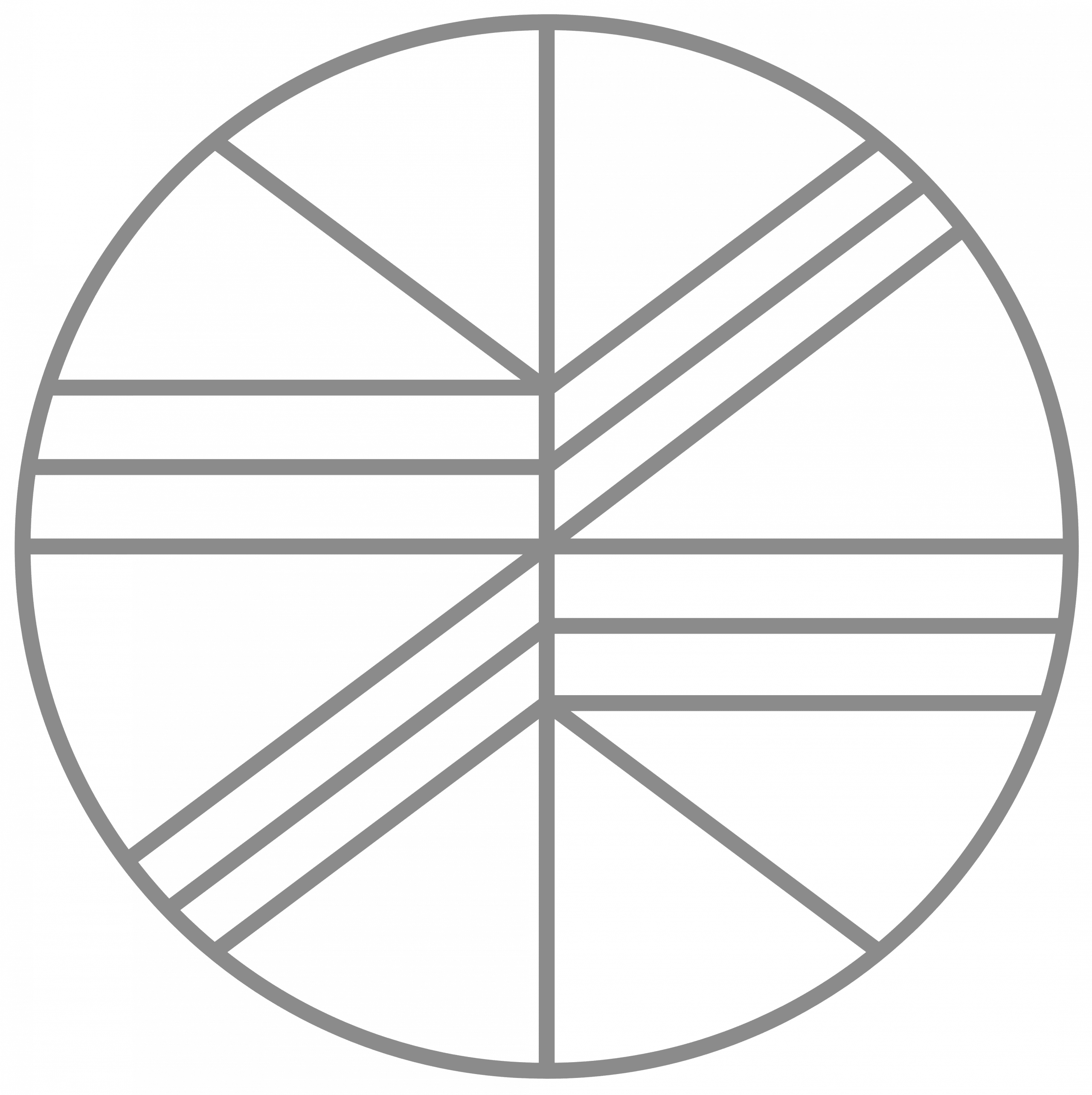 The Artists of the Round Yard Inc. began on the grounds of Retford Park. In 2017 we sat in the garden adjacent to this magnificent historical building and planned our not-for-profit association. Since then, along with Fairfax's gallery, the round yard has been a space for us to bring arts events to the community. We will always identify our group with this now familiar space, and hope we give it new life.